Table decorations for restaurants
The best compliment you can get as a restaurant owner is to make your guests feel welcome and special. We'd love to help you do that by creating the perfect table setting.
We provide everything you need to style your table to perfection; from elegant tablecloths to beautiful tableware and from glassware to table accessories. Like a pro, we make sure the table styling perfectly matches the style of your restaurant.
Already have the right products at home, but would like our advice on styling? That too is possible. Get in touch and let us know what we can help you with.
Contact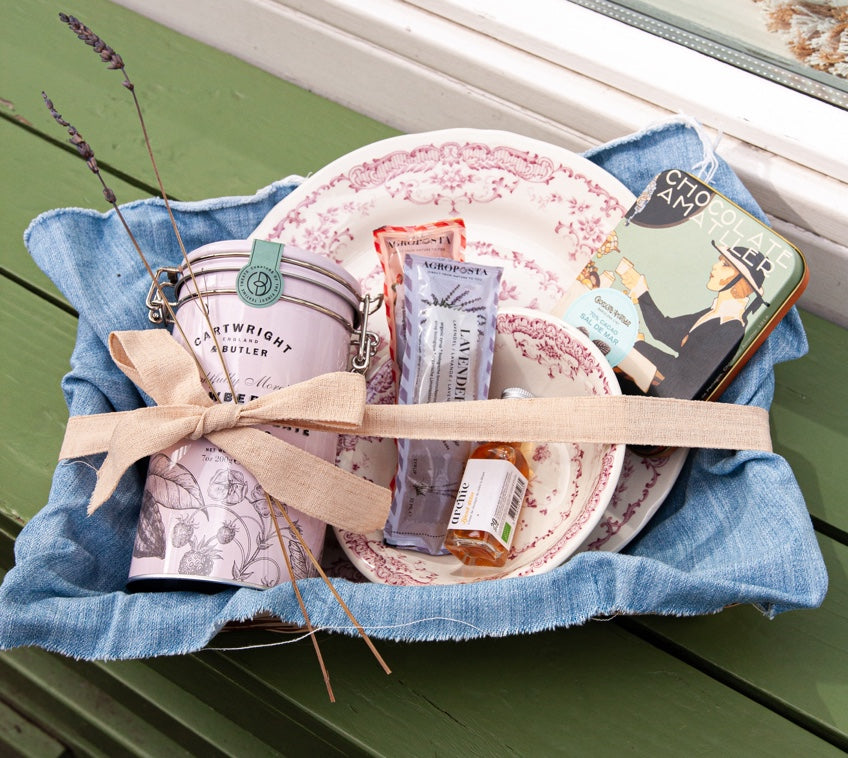 Christmas Packages
Ho-Ho-Ho! Do you want to go big during the holidays? Spoil your business associates with an exclusive Christmas package that includes not only delicious treats, but also elegant table decorations to make every festive meal an extraordinary experience. We will help you put together beautiful customized Christmas packages, possibly in the form of a specific theme.
With carefully selected products, including high-quality dinnerware, luxurious table linens and other tasteful gift options, we create the most unique packages. We would love to hear what your requirements are.
Contact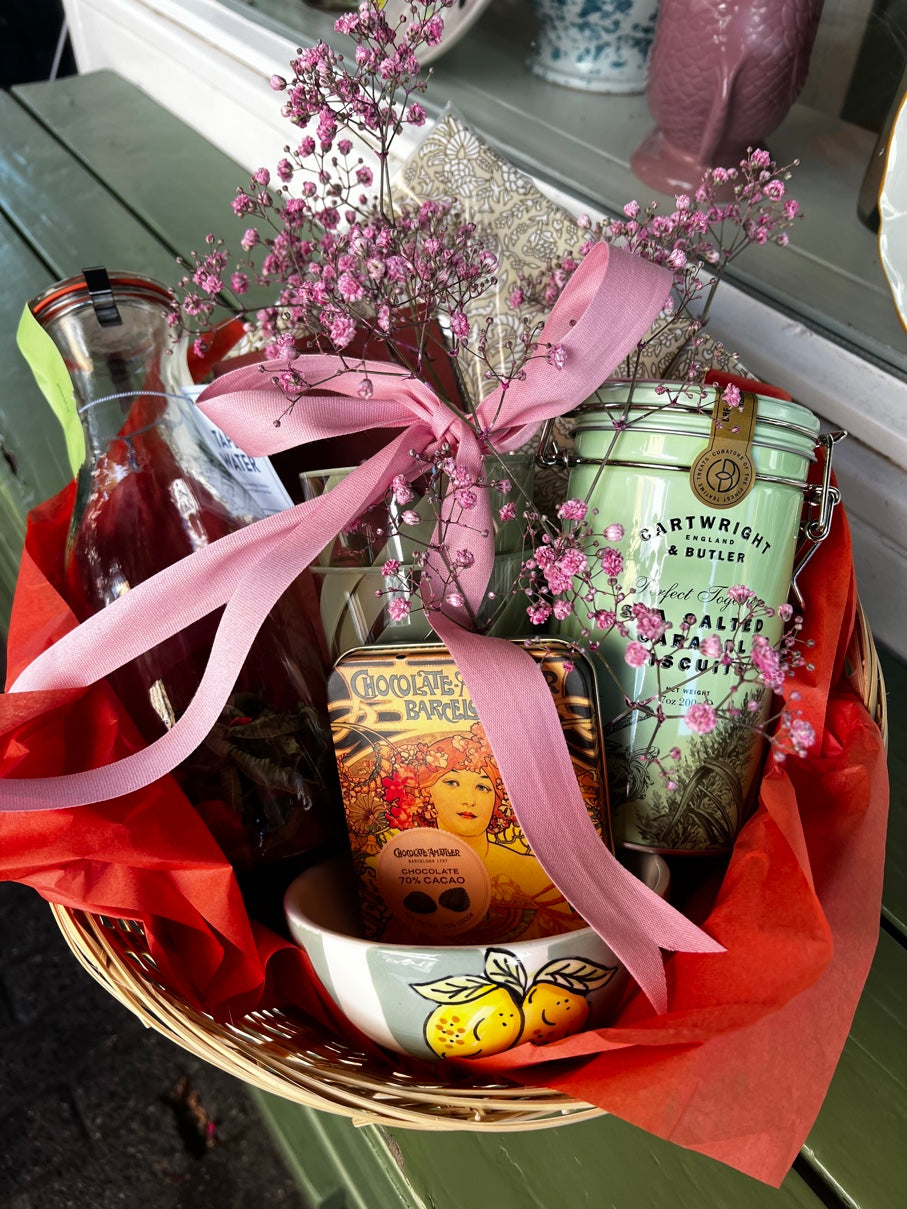 Gift packages for employees
Want to show your employees your appreciation in style? Surprise them with a Foodies in Heels gift package.
Sascha 10 years of service? Tjeerd from human resources celebrating his birthday? Reward Liz for her outstanding achievement? Playing Oprah Winfrey at the annual company party? Or go all out at the Christmas party?
Whatever you have to celebrate, we are happy to help you put together personalized gift packages in all sorts of price ranges, possibly in a specific theme. And don't have anything to celebrate? No problem, we'll come up with something.
Get in touch and let us know what you are looking for.
Contact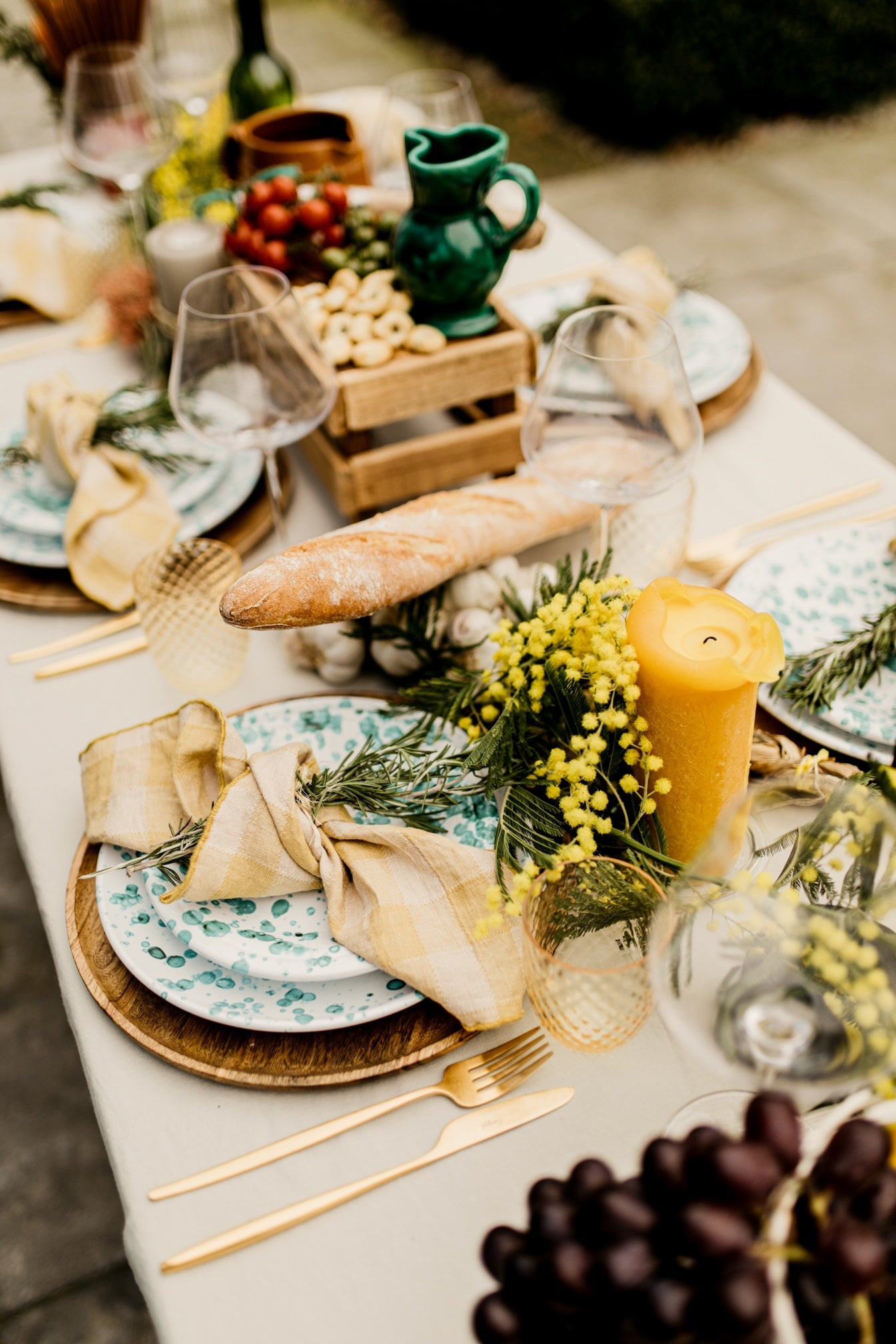 Table styling for corporate parties
Make your corporate party an unforgettable experience and deck it out with a table that will make many a mouth drop. Foodies in Heels provides complete table styling, including the finest tablecloths, beautiful tableware, high-quality glassware and the most stylish decorations.
Whether it's a formal dinner or an informal get-together; we make sure your tables look fantastic! We are also happy to provide full on-site catering in collaboration with Chef Armijn.
Would you like to welcome your business associates to the finest tables? We would love to hear from you. Get in touch.
Contact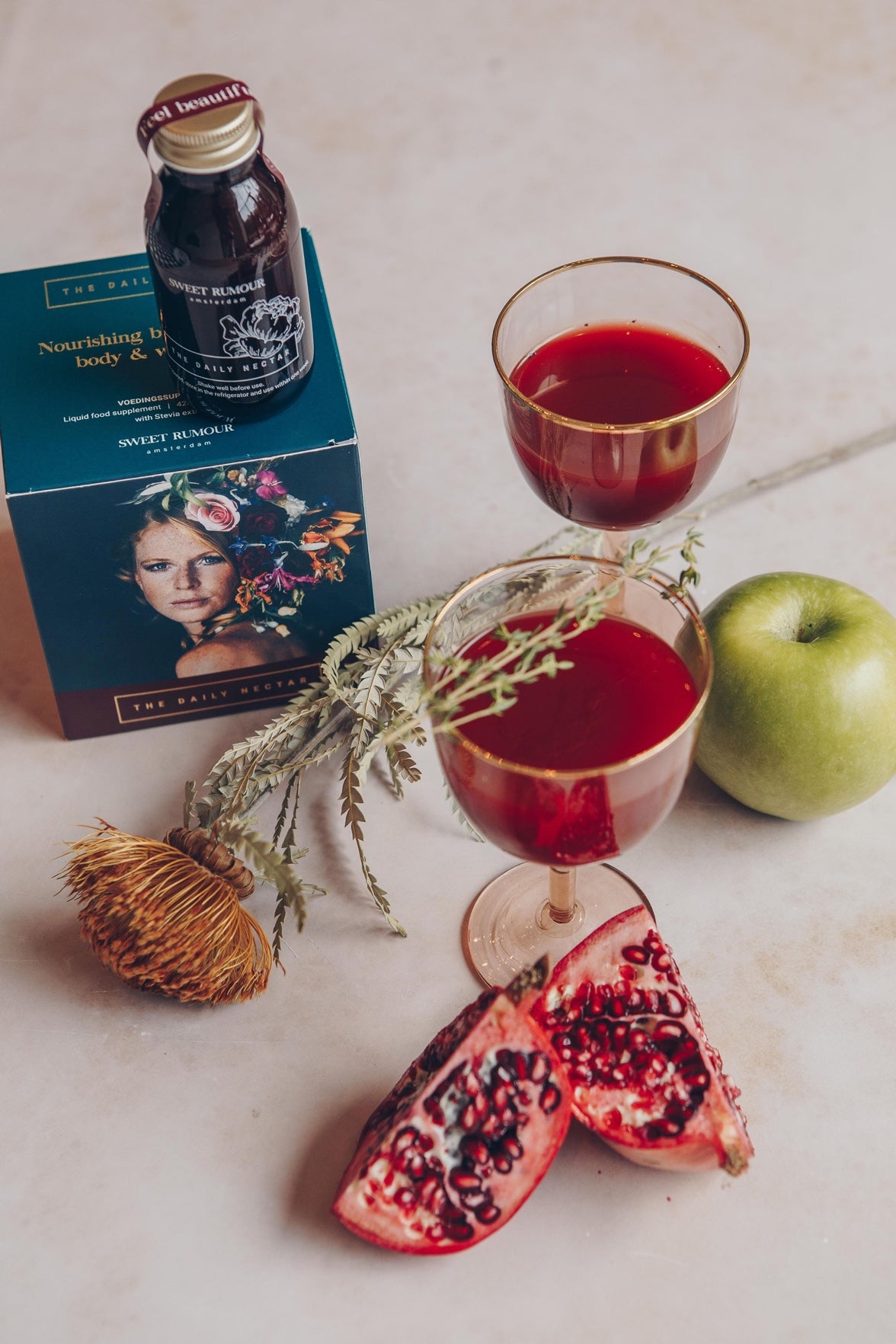 Product styling
A well presented product attracts the attention of potential customers. Would you like to portray your brand or product in a creative way? Foodies in Heels pulls out all the stops to display your products in a special way. We make sure that they stand out beautifully in dazzling table styling.
We create a setting that suits your brand and arrange for an expert photographer if desired. For example, if you sell wine, we will create a tasteful table setting with your bottles of wine, matching glasses, elegant table linens and decorative accents. This gives your customers a visual representation of the experience awaiting them with your products.
Need a sparring session? Get in touch.
Contact